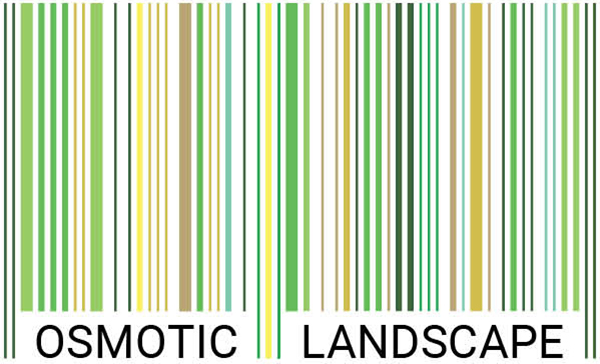 a
The project envisages use of the waste mass as a plastic element in the reconstruction of a redeveloped landscape by means of a multi-crop system and role redefinition for the existing waste disposal facility in the context of an extensive Environmental Centre providing for a range of diverse activities.
The intervention blends skilfully into the surrounding territory in full respect of the morphology of the adjacent landscape, recreating a spatial continuity of lines and shapes; it captures the geometry of the typical agricultural themes of the area (plant nurseries, cultivated fields and plots of moorland), relaunching the same as a guideline for green design.
The design concept for the realisation of a multi-crop system in support of the local entrepreneurial setting is aimed at creating a much-needed ecologically-equipped area capable of highlighting environmental issues based on the sharing of experiences, resources, development and activity.
The project provides for the composite distribution of a range of functions focused on study, socialisation, culture and leisure, and is potentially capable of constituting a pole of attraction for the surrounding territory and associated scientific community.
DESIGN
Studio Arcoplan
IN COLLABORATION WITH
Prof. Raffaello Cossu, environmental engineer
Valentina Camillo, landscape designer
Alessandra Strinati, architect
YEAR
2016